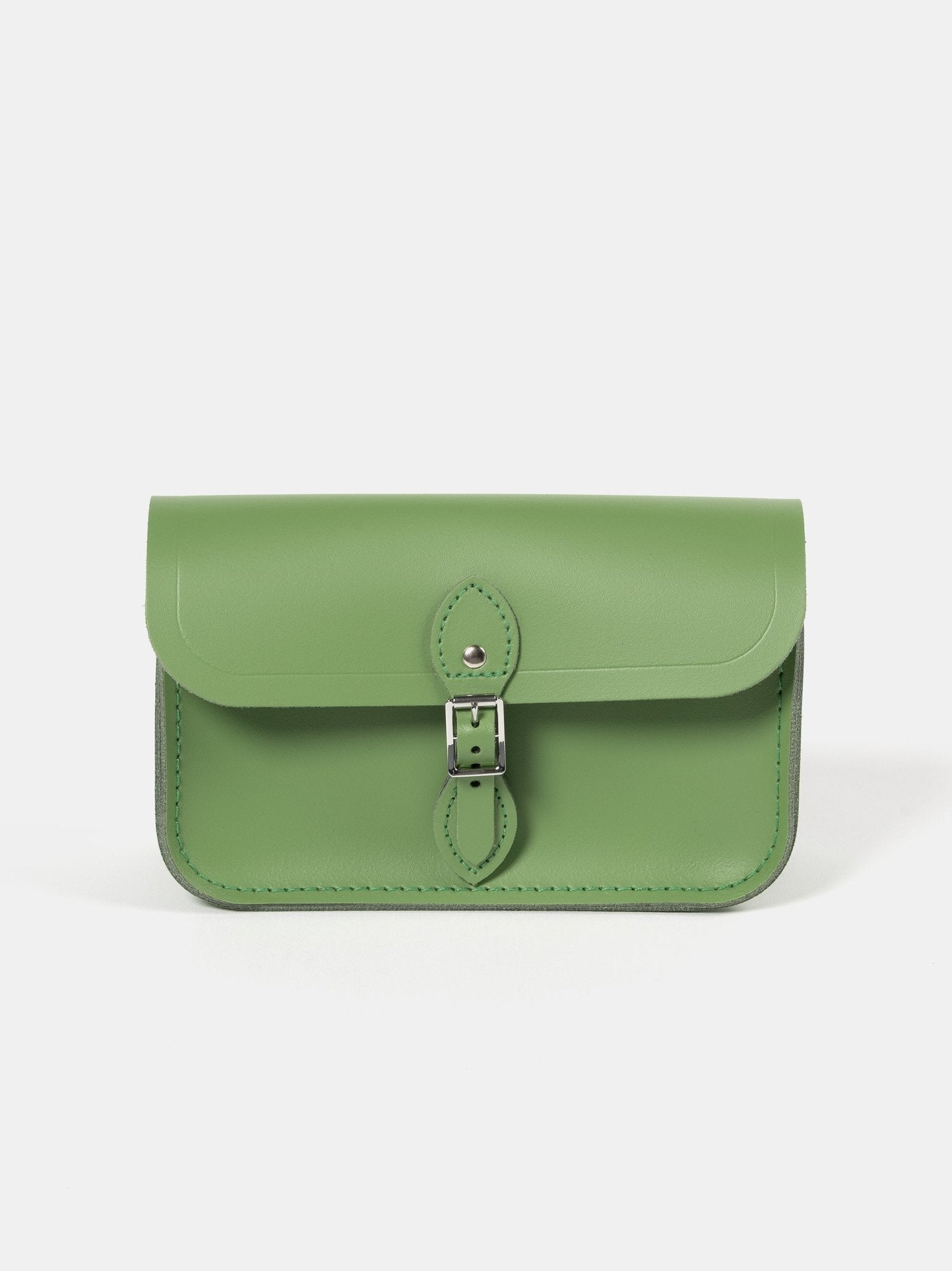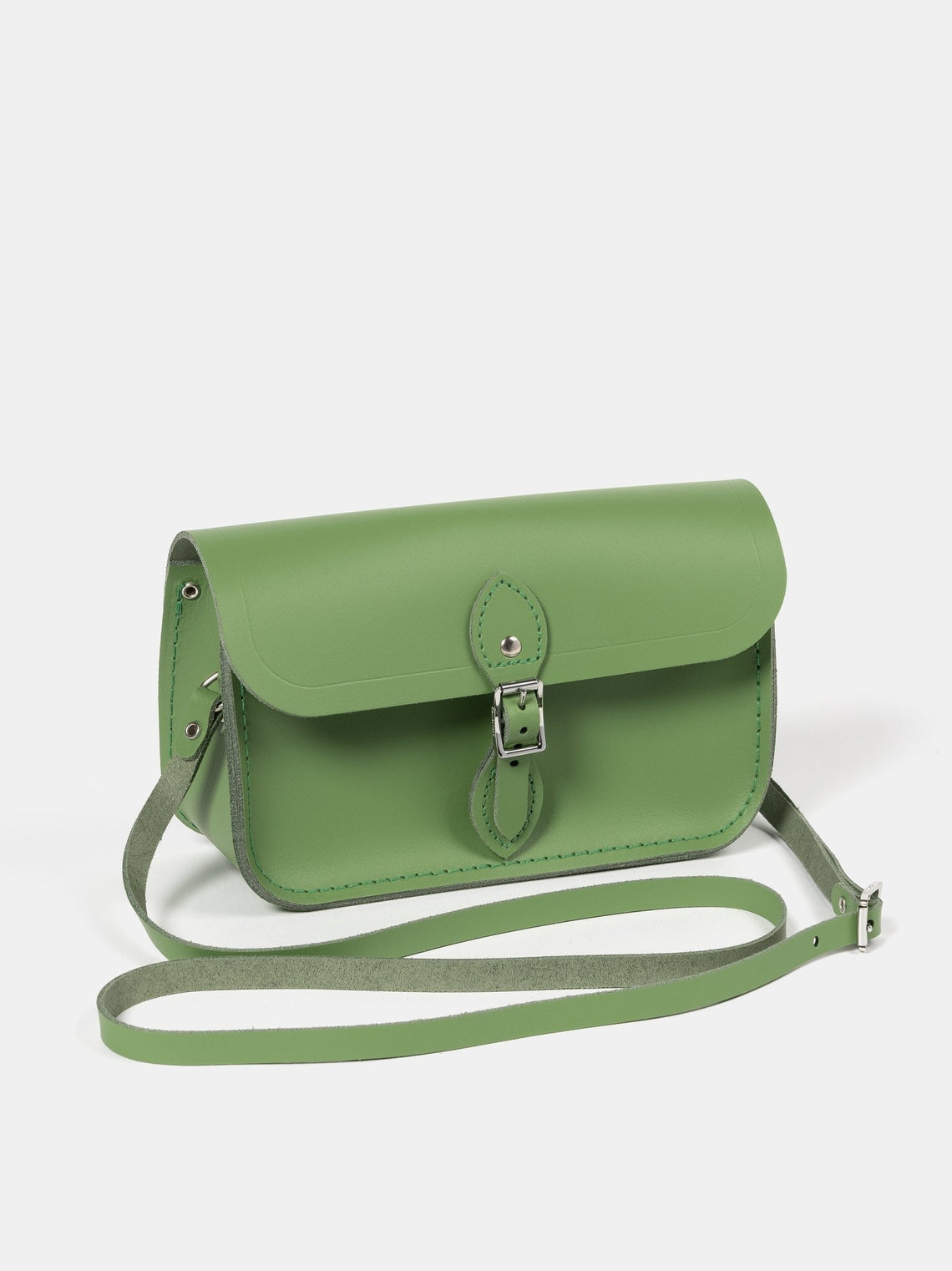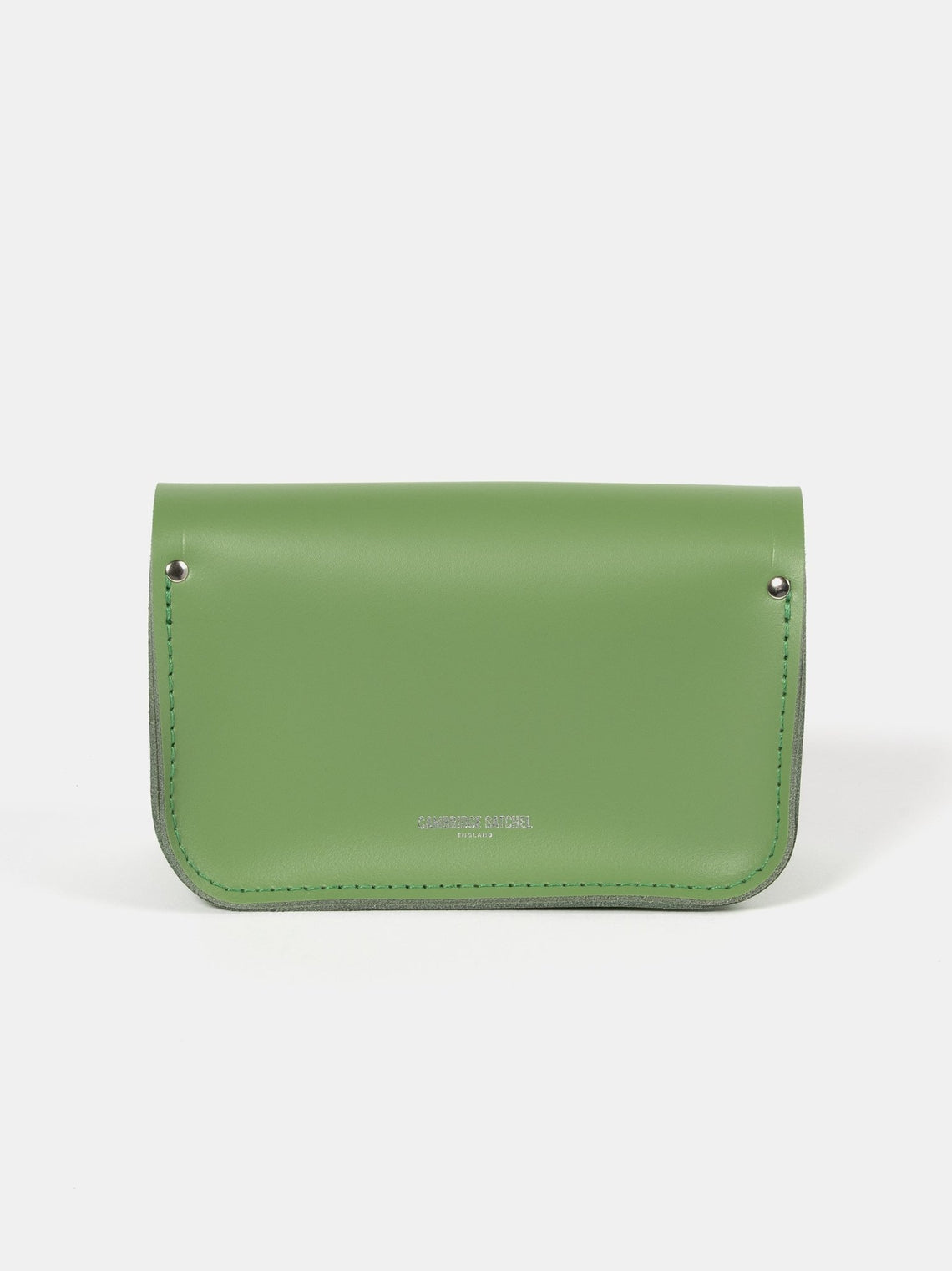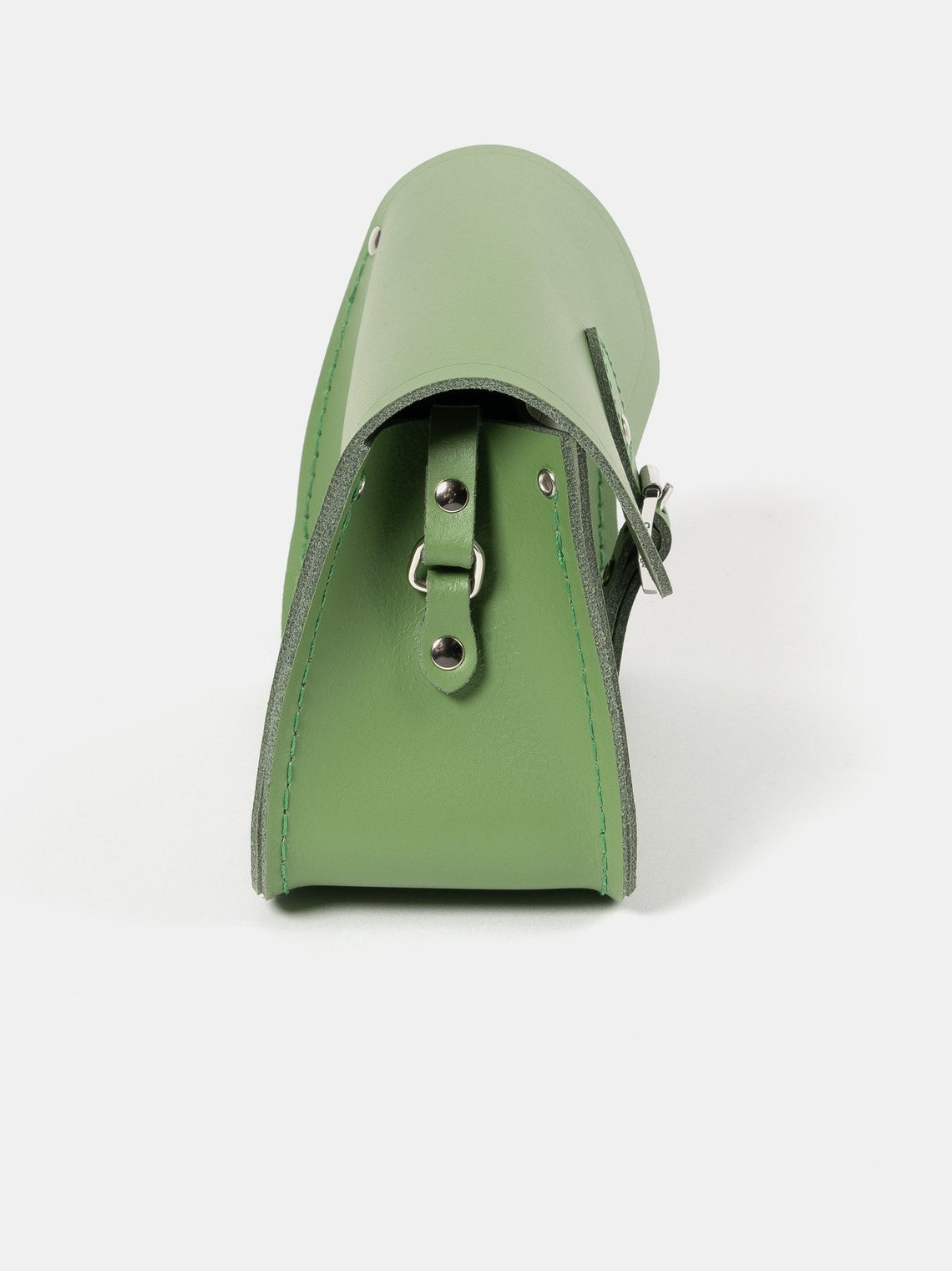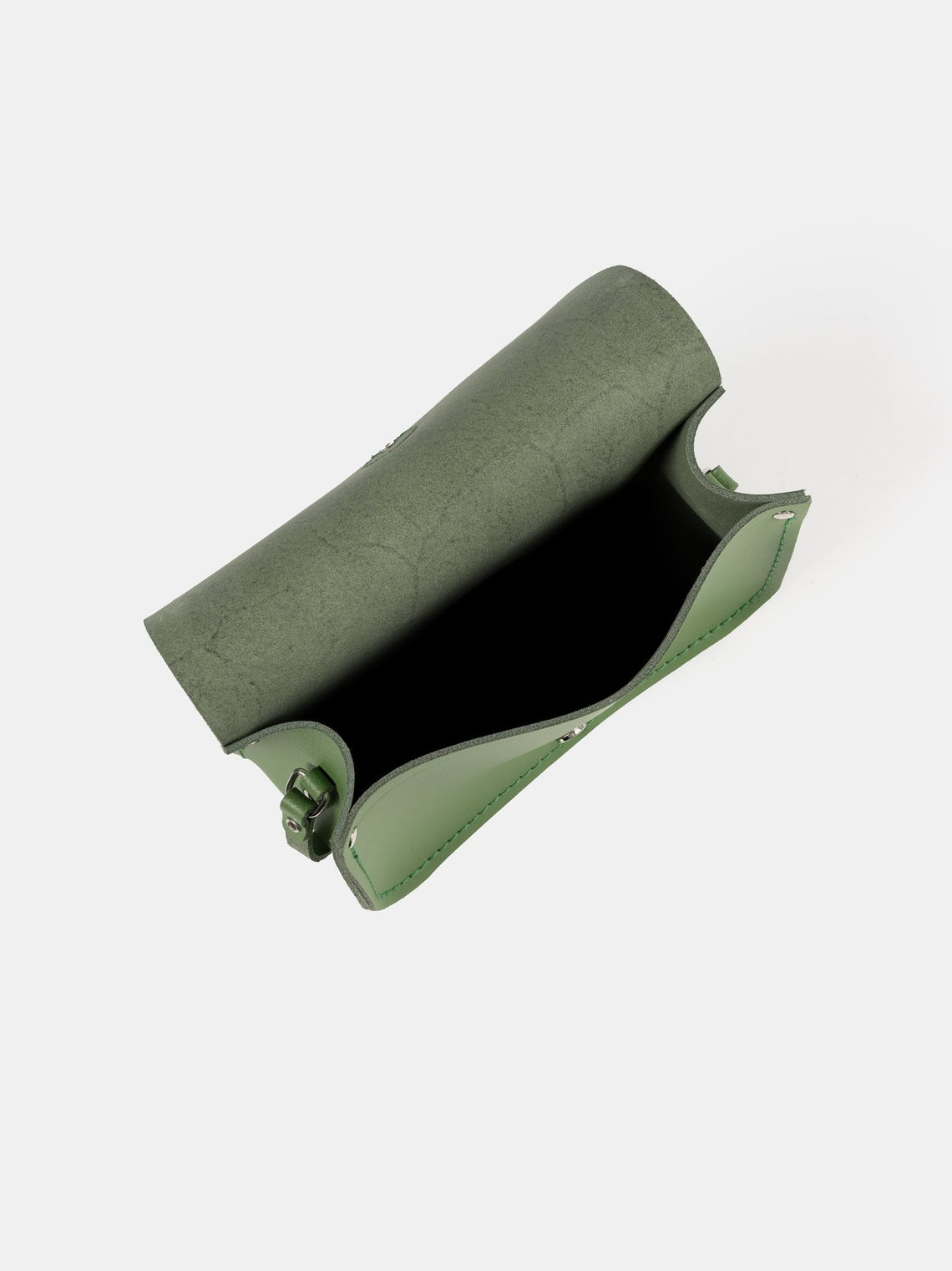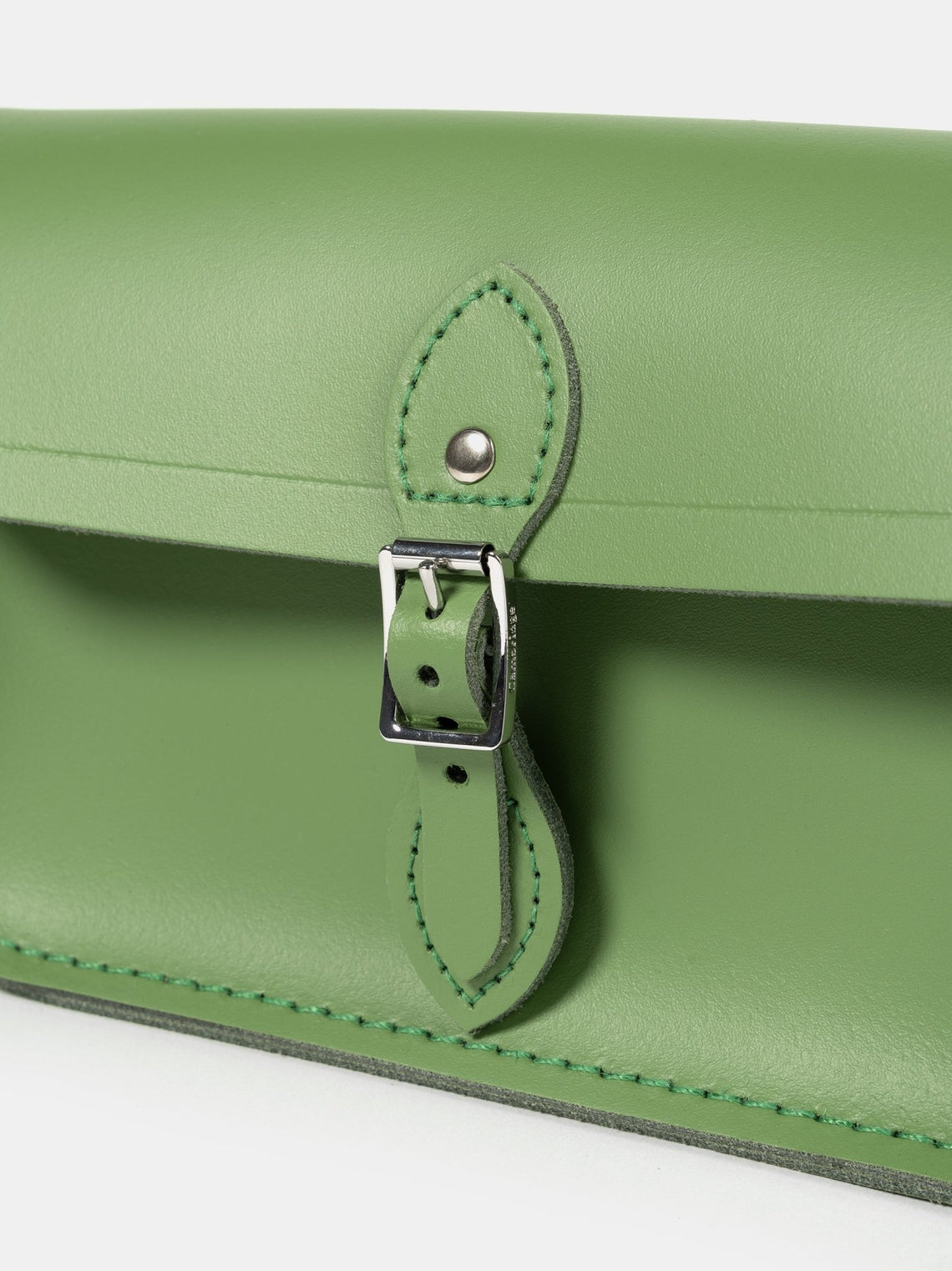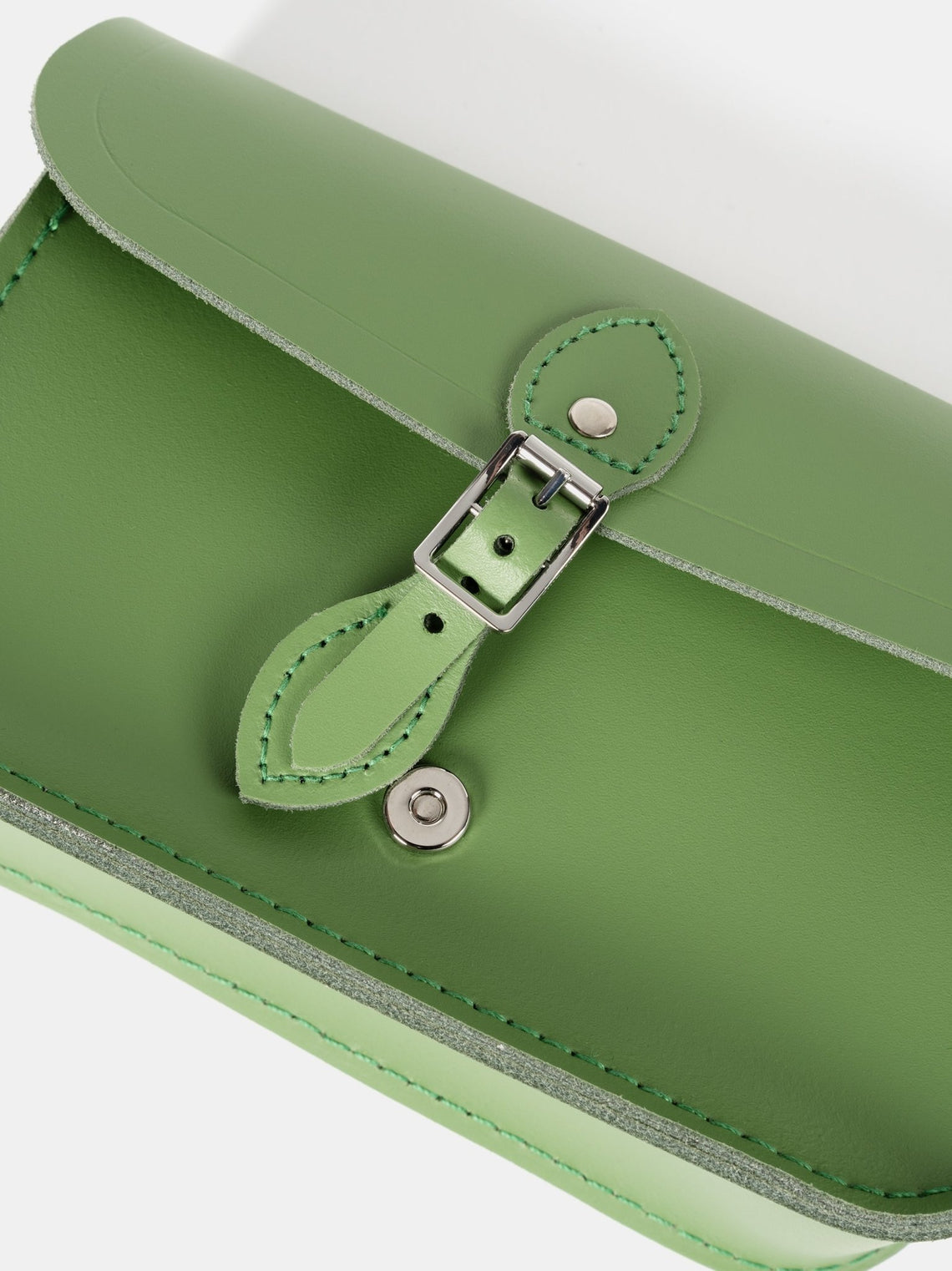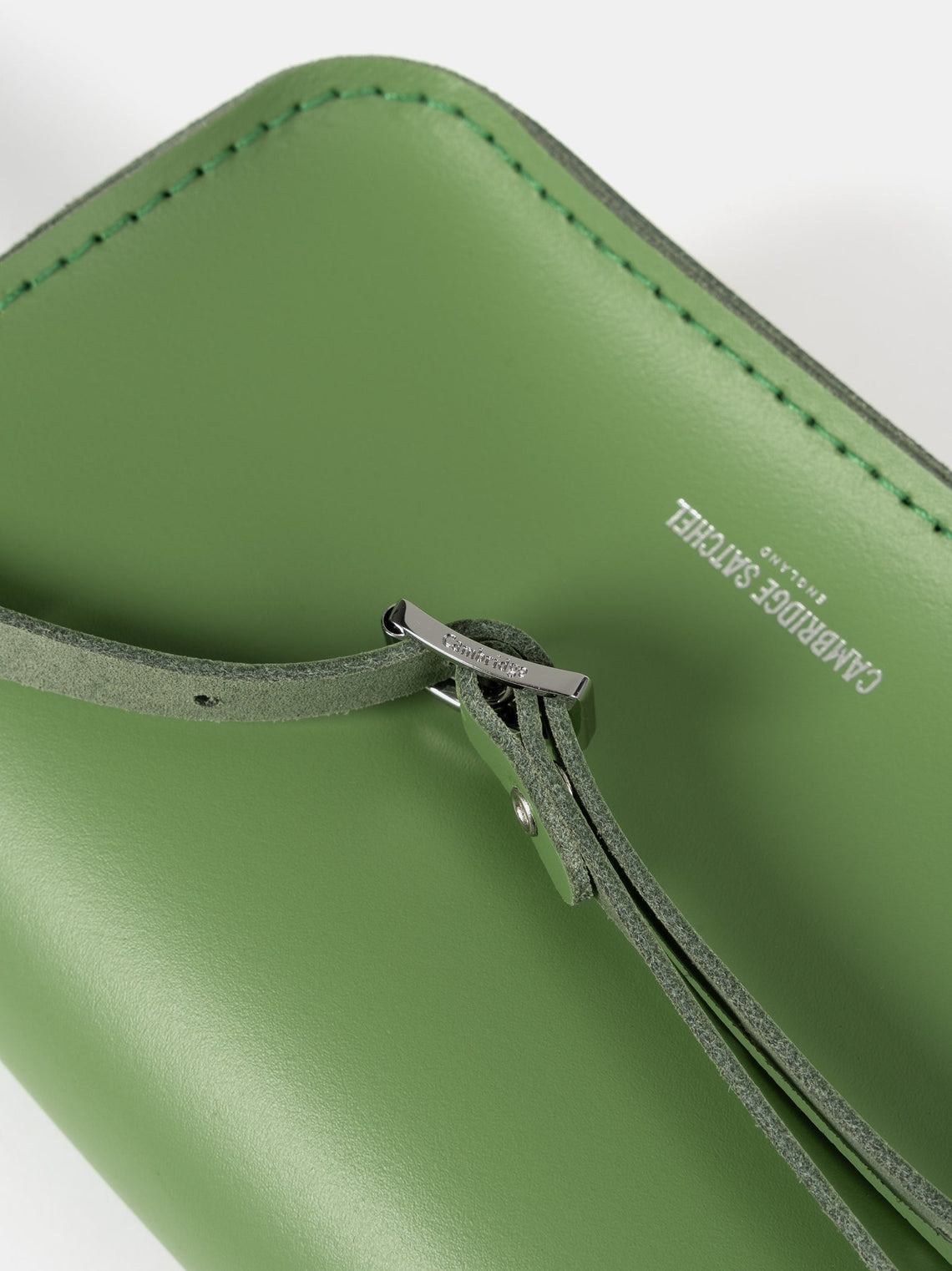 The Mini One Buckle
In stock and ready to dispatch
Earn 140 points on this purchase. Join Today
1 point for every €1 spent
The Mini One Buckle is back. This copywriter feels especially qualified to tell you all about this perfect little bag, having had one for 8 years now. Years later, the Mini One Buckle is still my go-to for parties, daytrips and even work events; with me from my school days, to university days, to work life, it has always sat perfectly by my side, has held all my essentials and it truly continues to come with me everywhere. Let me tell you, it looks just as good as the day I got it (if not better!). This new version is just as compact and fuss-free, but has been perfected for today's wearer with added adjustments and improvements. Slightly longer to cater for bigger phones and featuring a traditional single buckle for easy access, this bag is the simplified satchel for those who want to feel light and carefree no matter where they are.
- Adjustable strap
- Traditional buckle for extra security
- Branded nickel/gold hardware
- Embossed with an official Quentin Blake 'Matilda' illustration and a Roald Dahl quote
Inspired by the wiry, hardy stems that cover moors and hills. Symbolising protection and luck in Scottish folklore, the beautiful deep green of heather is replicated in this brand new shade.
Keep your leather bag away from direct sunlight and heat to prevent fading and drying out.
Clean your bag regularly with a soft, dry cloth to remove dust and dirt.
Use our Cambridge Satchel dust bag when bag is not in use.
Apply a leather conditioner periodically to maintain its suppleness and prevent drying.
For more detailed care instructions go to https://eu.cambridgesatchel.com/pages/how-to-care-for-your-bag
Wireless Earphones
Chewing Gum
Keys
Purse/Wallet
Phone
Sunglasses
Lipstick
We're always looking for ways to be more sustainable, because it's already at the core of what we do. Our leather bags have always been made from natural hides, which are a product of livestock farming, and which would have otherwise gone to waste.This is the sustainability content
The Mini One Buckle
Heather Green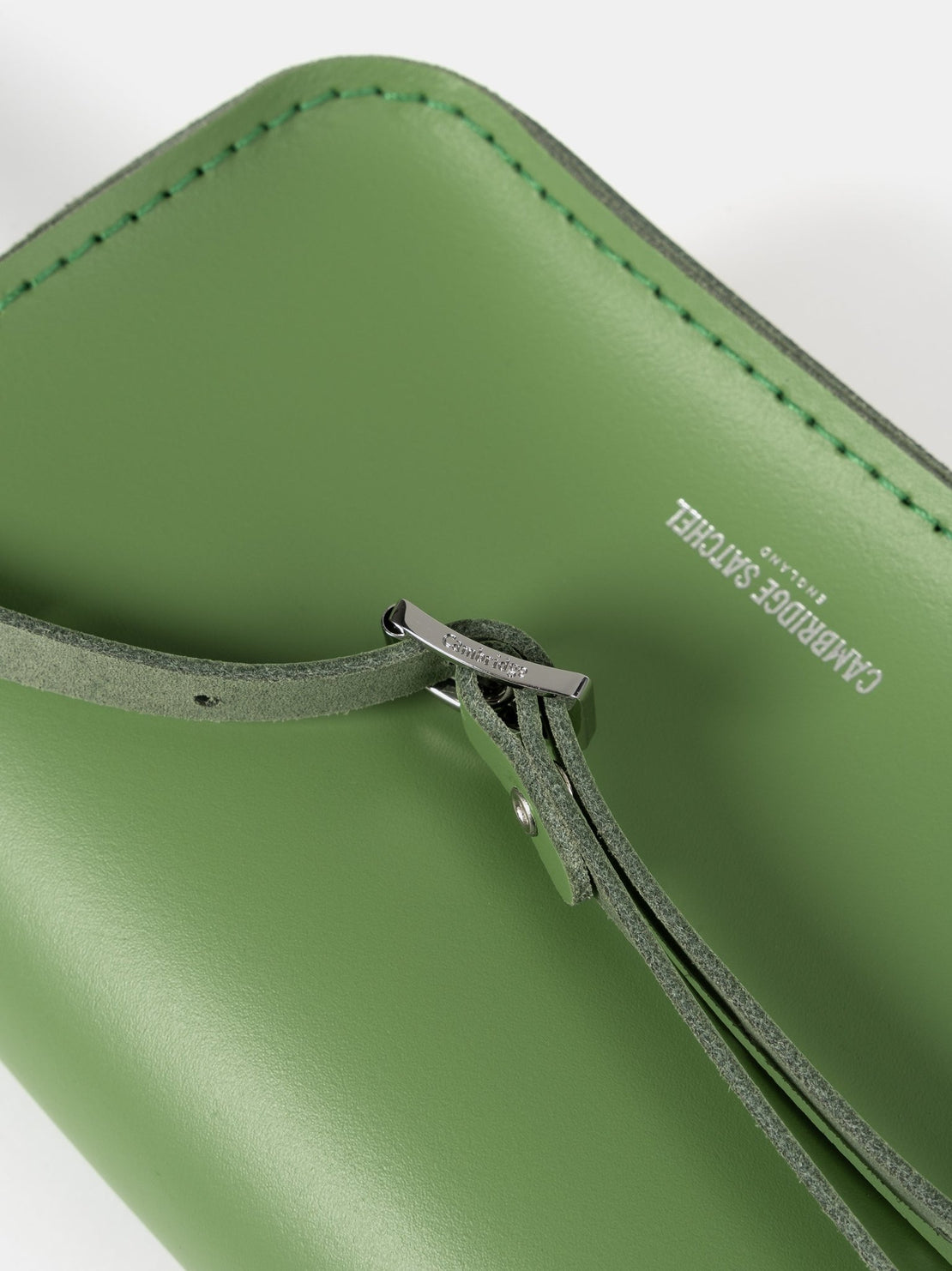 It's in the details
What fits inside?
Discover what fits inside your new bag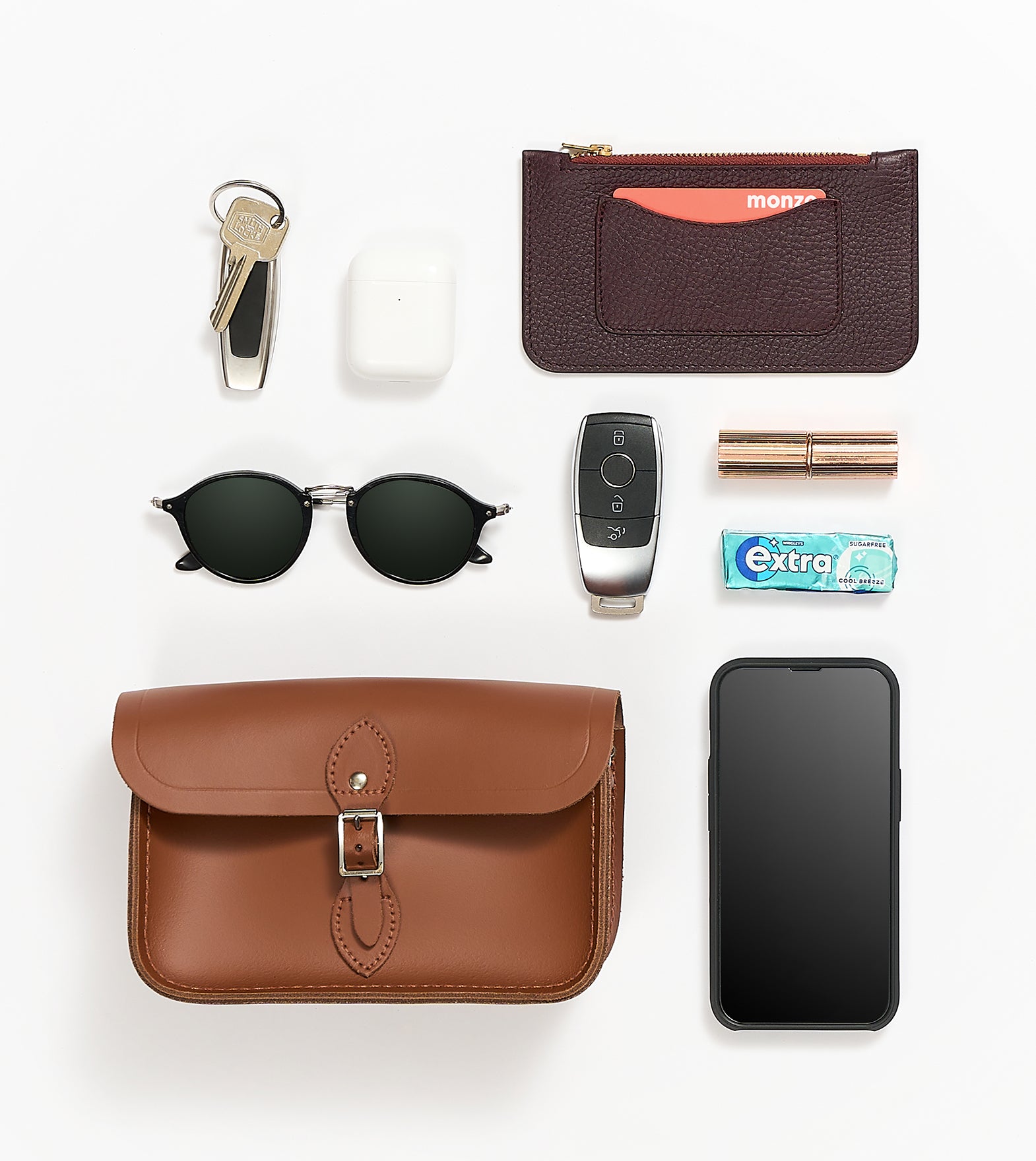 Wireless Earphones
Chewing Gum
Keys
Purse/Wallet
Phone
Sunglasses
Lipstick
You May Also Like
[[ Current_Color ]]
[[# helpers.colour_count ]][[/ helpers.colour_count ]]
[[# helpers.product_price ]][[/ helpers.product_price ]]
Loved by many
Don't believe us heres what others bought
Top Reviews
Real People. Real Love.
Handcrafted in England
We are committed to preserving exceptional British craftsmanship. All our products are handcrafted by our highly skilled artisans at our workshop in the heart of England.
Repairs Service
Our products are expertly made with the finest materials, so if cared for they will last for decades. But we understand that accidents sometimes happen, and we're on hand to help!
Sustainably sourced leather
We embrace leather for its natural durability and longevity. Our commitment to ethical sourcing ensures that our bags are crafted from the finest quality leather – a by-product of the food industry.